Chegg and Course Hero are popular services that offer coursework help. You will need to compare them in order to pick one of them to sign up with. You can compare them by signing up with both and spending time on their sites to see how they compare. Or, you can refer to third-party sites to learn more about these and many other coursework help services that you can find online.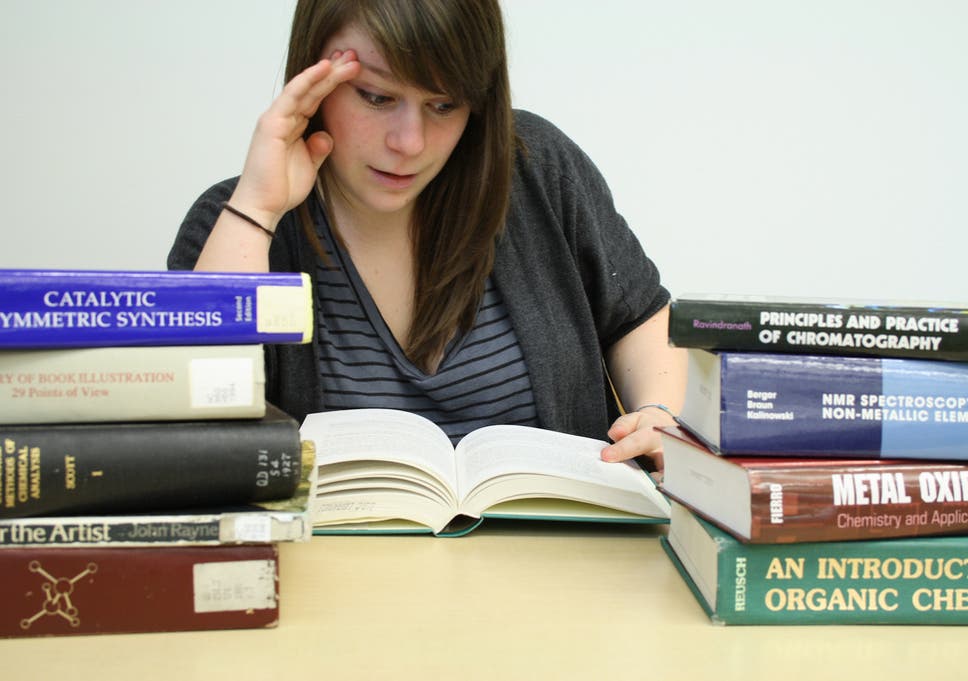 The advantage of referring to third-party sites lies in the fact that the amount of hours that you were going to put in finding out information about a company has already been done by others for you to simply check results out. If you visit Piktochart and take a look at their Chegg and Course Hero Comparison, you will be able to quickly decide which service is going to work best for you.
No one is asking you to rely completely upon such sites as you can also have your own input and take things from what you have learned so far about a service. In fact, it is recommended that you proceed this way so that you can make your own decision on a service that would work best for you instead of going by what others tell you or what a particular site recommends.